See on Scoop.it – The Wisdom Frontier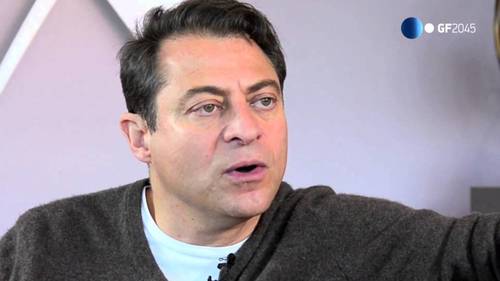 Dr. Peter H. Diamandis — Abundance Abundance Physician, entrepreneur, founder and chairman of the X PRIZE Foundation. Author of Abundance http://GF2045.com/...
George Por's insight:
This video is one of the pitch vids  selling the Global Future 2045 conference. It is a schoolbook-perfect example of technocratic future prediction, with plenty of stories of what emergent technologies will allow us to do and to be, with no reference to  social organization of work and commerce, how it must change for humanity to realize its highest potential.
We, as a species. will not become sentient just by trusting artifical intelligence, the internet, and other technologies linking up all 7 billion of us if the social division of labor remains dominated by the interest of the few.  Unfortunately, that perspective is outside the horizon of the promoters of technological singularity.
See on www.youtube.com